About Jewish Healthcare Foundation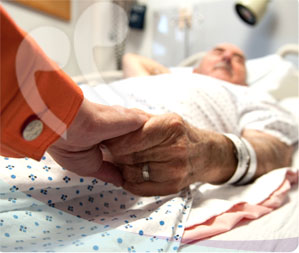 The Jewish Healthcare Foundation (JHF) is a unique charitable organization, at once a grant maker, think tank, educator and researcher advancing the health of populations and the quality of health care they receive.
The Foundation was established with proceeds from the sale of Montefiore Hospital. Montefiore was a pioneer institution, advancing clinical care, professional training, research and public health initiatives. JHF works to continue that tradition. Its frontier efforts to improve the quality, safety, efficiency and value of health care have gained worldwide recognition.
Jewish principles teach us that every human life—no matter how frail—is of infinite value. Serving the elderly and the chronically ill has been at the core of JHF's mission. For nearly two decades, the Foundation has been committed to developing a continuum of services that address the health-related needs of the elderly. The overarching goal is to help people to care for themselves and their relatives with dignity throughout their lives, and to prevent the loss of independence.