Informal Caregivers and End-of-Life Planning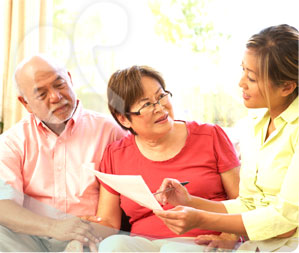 The recent "Caregiving in the U.S." survey revealed that 29 percent of Americans, or 65.7 million people, serve as informal caregivers for friends or loved ones.
Not only is the burden of time and psychological stress enormous, but these caregivers also suffer from physical ailments themselves. Discussing and planning for end-of-life ahead of time—before a crisis occurs— relieves some of the burden by empowering informal caregivers with the knowledge of your wishes and the resources that they need to ensure that those wishes are respected.
Realizing that informal caregivers carry a unique burden, the Jewish Healthcare Foundation has launched Caregiver Champions, an educational series that supports family and informal caregivers by helping them to better care for themselves, reduce stress and gain access to important caregiving information and resources.
Visit www.caregiverchampions.org for more information.