The Last Chapter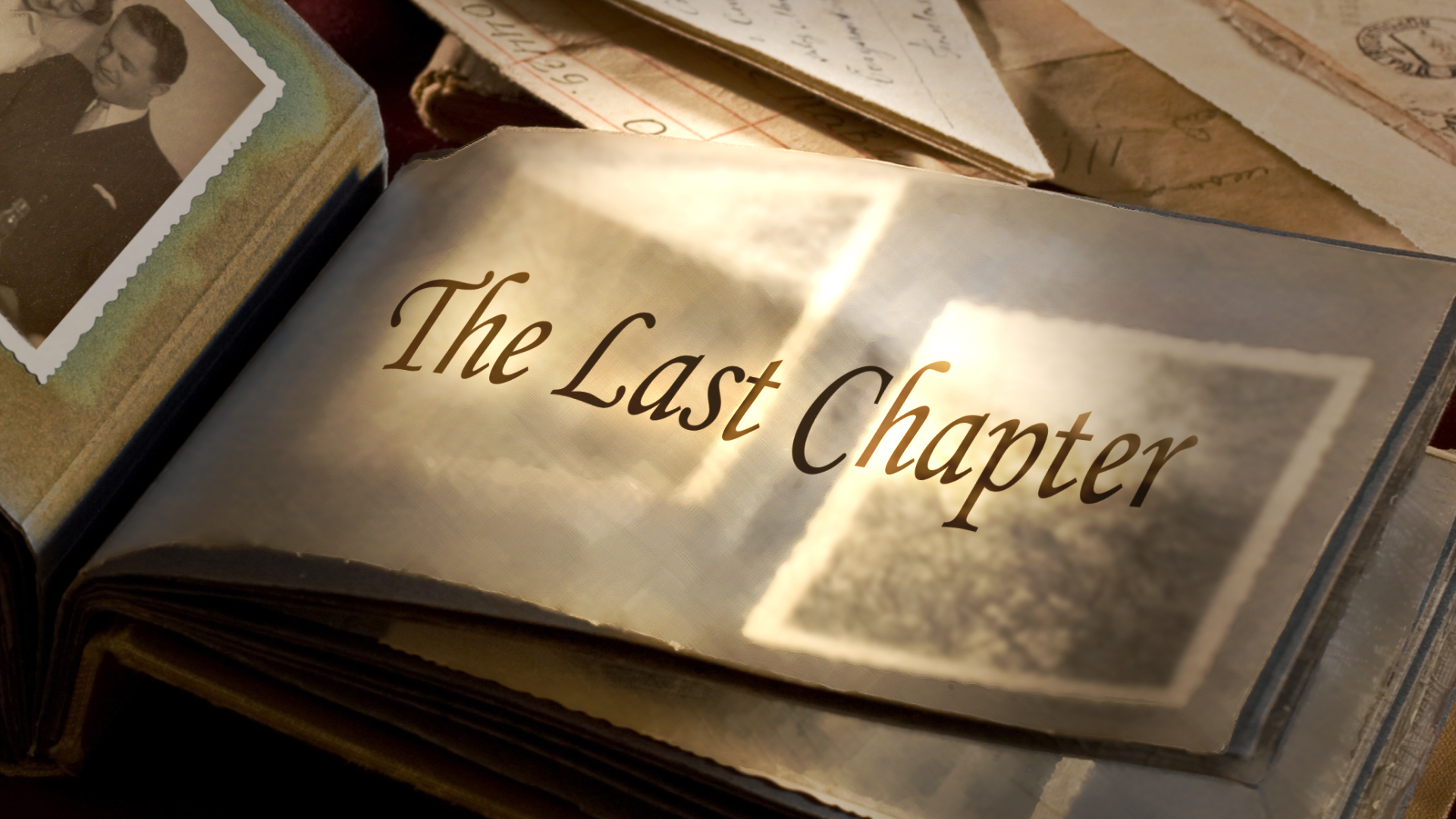 Everyone has a story. We can all look back on our lives and break them down into "chapters." The same holds true for patients with a life-limiting illness who are living out – or thinking about – their last chapter.
The Jewish Healthcare Foundation (JHF) and WQED are proud to present The Last Chapter, a one-hour documentary exploring the numerous medical, legal, cultural, spiritual and ethical implications surrounding end-of-life care.

This documentary is not about the elderly, or the sick. It is a story that touches every person, no matter their age or health status. End-of-life planning enables you to have those difficult conversations and take charge of a journey that can lead to a better quality of life—and a more peaceful goodbye.
Click Here to view The Last Chapter online.